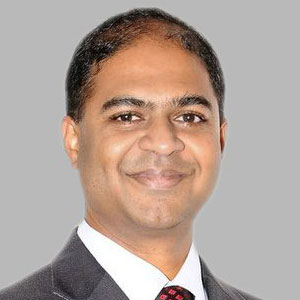 Leo Fernandez
Leo is a former Partner/Managing Director at Accenture, Singapore and now plays the role of CEO at TalentEase. He brings a passion for creating possibilities and making a difference. With 18 years of outsourcing leadership experience, Leo has spent his career building high-performance teams, crafting winning partnerships with clients and developing solutions for business change. He has also worked as a Region COO with Hewitt Associates and has led export operations for companies within the Tata Group. He is currently based at Hyderabad; India He has a Bachelor's in Economics and a Master's in Business Administration.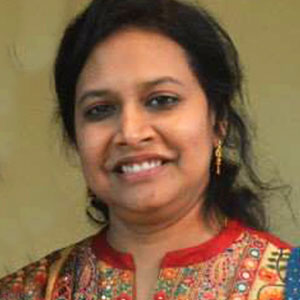 Ramona Viswanathan
After a brief period in the hospitality industry and a fulfilling 12 years in HSBC bank, Ramona had taken a break to spend more time with her children. She then had an opportunity to realise and understand what constraints the prevailing education system in our country had. Now with TalentEase she is able to fulfil her passion of bringing to today's children what they are so much in need of – Skills and Values to be a success in life!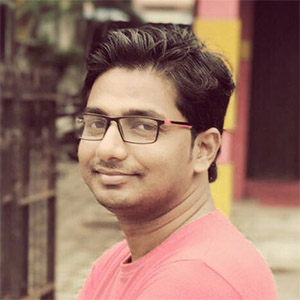 Prabin Raj
Prabin is a Program Manager, Training Coordinator & Trainer at TalentEase Business Solution Pvt. Ltd. He is a Certified Master Practitioner of Neuro Linguistic Programming (NLP) and a Certified Professional Trainer in Design and Facilitation of Experiential Learning. He is a Philosopher, a Theologian and an MBA holder. He is a musician who composes music and sings, and incorporates music to make his training more innovative and effective.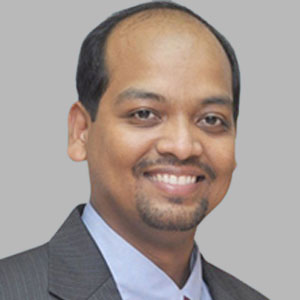 Pradeep Anthony
Pradeep was head of HR with L&T Infotech, New Jersey, USA and now COO at TalentEase. Pradeep has lived and breathed talent, his entire career. For 18 years he has managed the talent function, hunted for talent, developed talent, and coached talent. Prior to starting up TalentEase, Pradeep worked with organizations such as L & T Infotech, Birlasoft and Ma Foi. His track record includes the successful hiring of over 2,000 people across 4 continents. He is based in New Jersey, US for the last two decades with a short stint in India for 3 years. He has a Bachelor's in Sociology and a Masters in Social Work specialized in Human Resource Management.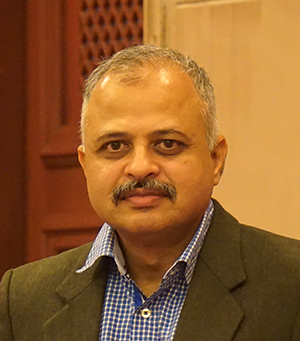 Peter Ghooi
Peter has a degree in Foreign Trade and has experience working in the export and domestic textile industry for more than 25 years. He has handled various business activities including production planning and control, sourcing, marketing and business development at various companies such as Gokaldas Exports and Tata International. With an interest in social business, he started work at TalentEase in 2014 and looks after business development and the LightLives outreach initiative.