Making Skills and Values education accessible to all
Our mission is to enable, equip and empower children even in the remotest corner of India by imparting Skills and Values education. We work with children in the orphanages and low-income schools from rural areas and small towns to provide them with equal opportunities in life.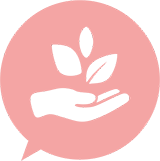 Why?
The skills required for the future is ever-evolving
Every child deserves access to real-life education to be successful at work and in life.
Future-Ready Skills and Soft Skills development needs early training for a better future.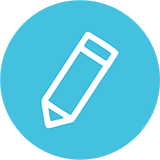 What?
Works with children and young adults at orphanages and low-income schools
Making the Skill and Value difference where it matters – with children and young adults
Intensive year-round HEADSTART LEAD program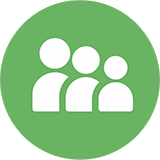 Who?
A Not-For-Profit TalentEase initiative
Headed by a global team who have worked with Fortune 500 clients
Facilitator Team – a combination of work-world experience and a passion for working with children.
How does it work?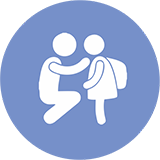 HeadStart LEAD program is currently being offered to urban school children who are able to afford this program.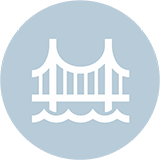 LightLives serves as a bridge in our attempt to take the program to children in orphanages and low-income schools.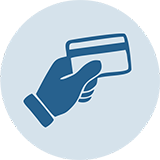 Through LightLives, the amount you pay covers the basic charges that we would incur in helping a child with the program.
Our Journey So Far…
1 Million+
Children impact sessions delivered
10,000+
Teacher, Parent, Educator impact sessions
100+
Schools and colleges across all five South Indian states
LightLives is a social initiative of TalentEase run on a not-for-profit basis aimed at improving the employability and entrepreneurial skills of the children from rural areas and small towns who have limited access to quality resources.
Equipping a child for the future.